Forget the English Degree; Just Get a Copy Editor
As far as I'm concerned, a successful writer doesn't need to know the ins and outs of syntax or the rules of every style book under the sun. They just need to ensnare their readers.

Besides, if every writer was perfect, I wouldn't have a job!
I'm the kind of person who geeks out over AP's latest style manual and the changes in grammar rules. I'm the kind of person who knows what a coordinating conjunction is and what it means for your sentence structure and punctuation. And if you're that kind of person, too, great! You still need a second pair of eyes just in case.
One of my copy edits includes:
A thorough check for spelling and grammatical errors
High-end proofreading that includes consistency of style across the piece
Light fact-checking for statistics, concrete statements, and other scenarios
Editorial Superhero
I've edited more than 50,000 pieces of web content, creative work, and nonfiction articles in my career, I've worked one-on-one with hundreds of writers, and I offer many editorial services to fit the needs of authors, creatives, and more.

Copy Editing Services
I'm not limited to fiction. I also do general copy editing for:
Blog Posts
Nonfiction Articles
Website Content
Advertising Copy
Resumes and Cover Letters
Creative Nonfiction
Screenplays
Poems
Tattoos ;)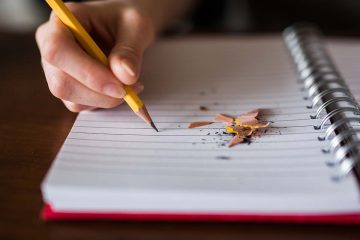 Need help with the broad strokes such as plot or character?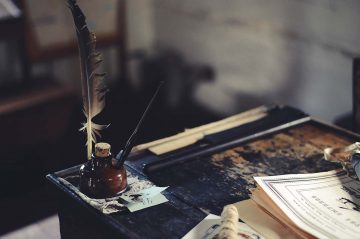 Not every writer needs to be a master of punctuation.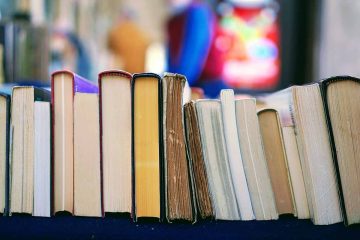 All mediums imaginable; AP and Chicago styles.
For as long as I've been writing, I've never considered using another editor. As a one-woman writing workshop who keeps fiction realistic, only Amanda has truly advanced my work. I count on her to help me guard against my own lazy habits.
We get compliments regularly from readers on how good our editor is to deliver such error-free manuscripts. We appreciate Amanda's ability to turn around projects quickly and with an eagle eye for typos, misspellings, and punctuation errors.