Say goodbye to imposter syndrome,
crush self-doubt, and
Publish With Confidence.
But first you need the right partner.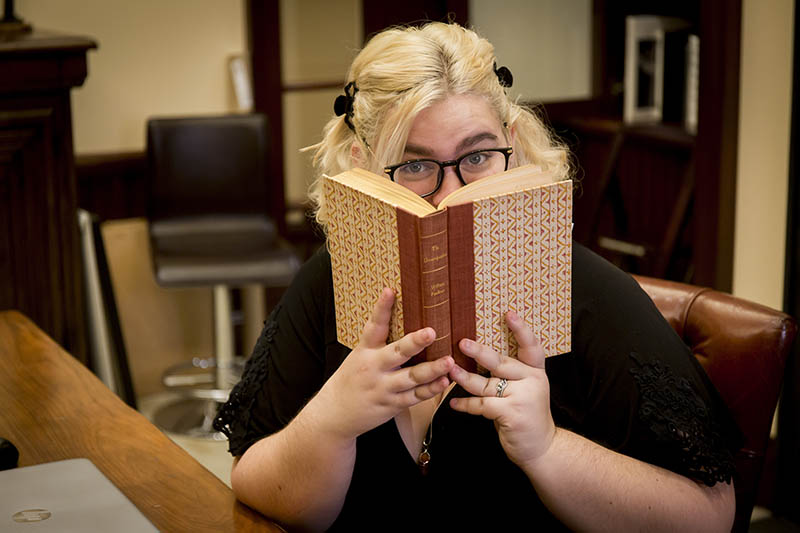 THERE'S NO "RED PEN" HERE.
Some indie authors face imposter syndrome and self-doubt. That's why I provide feedback in a way that gives them the confidence to release their books into the world. Partnering with an editor can be intimidating at first, but I'm not going to "butcher" your work. My clients work with me because I make it feel good. I'm a cheerleader; I do what I do to inspire and make an impact.
YOU TAKE CARE OF THE ART
I'll take care of the tech.
A novel—or any other piece of writing really—is half magic and half tech. When you've expelled your creative energy, looking at your creation from an unbiased perspective proves to be difficult. Having a fresh second pair of eyes is invaluable.
"We get compliments regularly from readers on how good our editor is to deliver such error-free manuscripts. We appreciate Amanda's ability to turn around projects quickly and with an eagle eye for typos, misspellings, and punctuation errors."
- That's What She Said Publishing
"For as long as I've been writing, I've never considered using another editor. As a one-woman writing workshop who keeps fiction realistic, only Amanda has truly advanced my work. I count on her to help me guard against my own lazy habits."
- Jess Askew
"Amanda managed to not only be insanely kind with her suggestions but very clear and constructive with her feedback. It's helped so much with my editing process, I'd even go so far to say I'd be lost without her."
- Ashley Munoz
EDITORIAL SERVICES
for Self-Publishing Authors…
The indie author life is perfect for those with an entrepreneurial mindset, but the self-publishing industry does have a stigma of low-quality. Readers are not afraid to give bad reviews, and this can impact your sales, so why not go through the editing process the way traditional publishers do?
Need help with the broad strokes such as plot or character?
Want line-by-line feedback on flow and style?
Need a check for spelling errors, punctuation issues, and typos?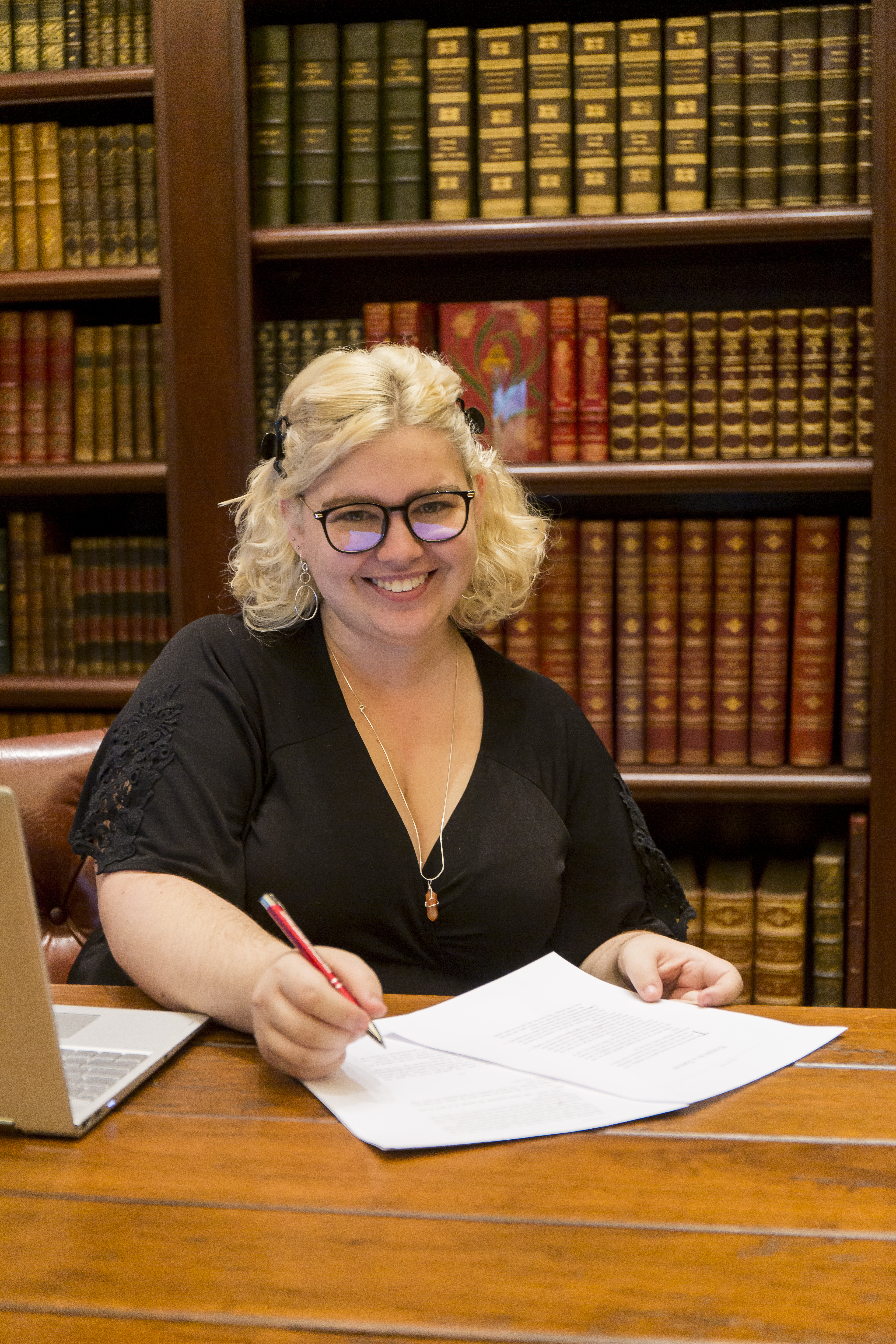 SOME OF MY CLIENT PROJECTS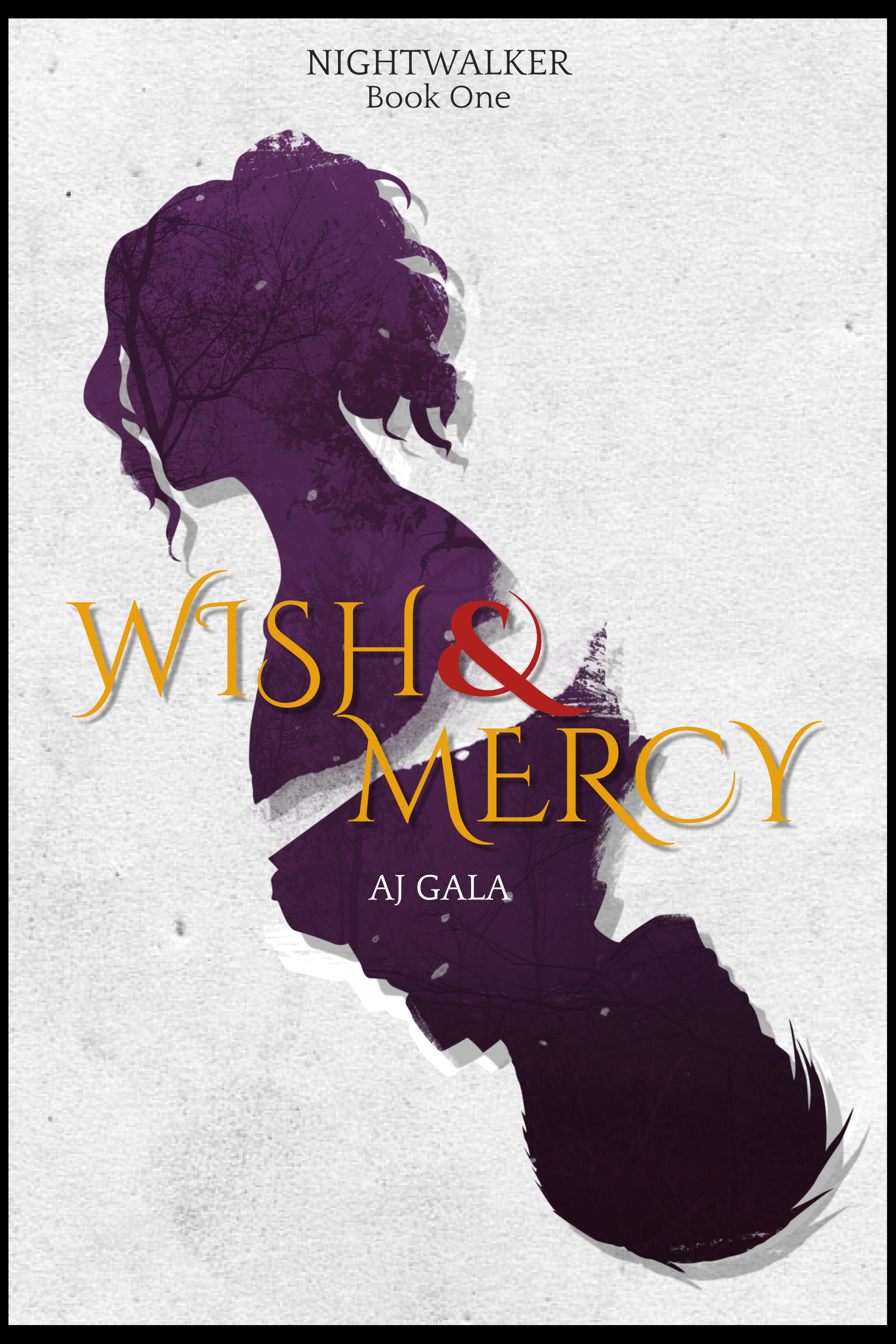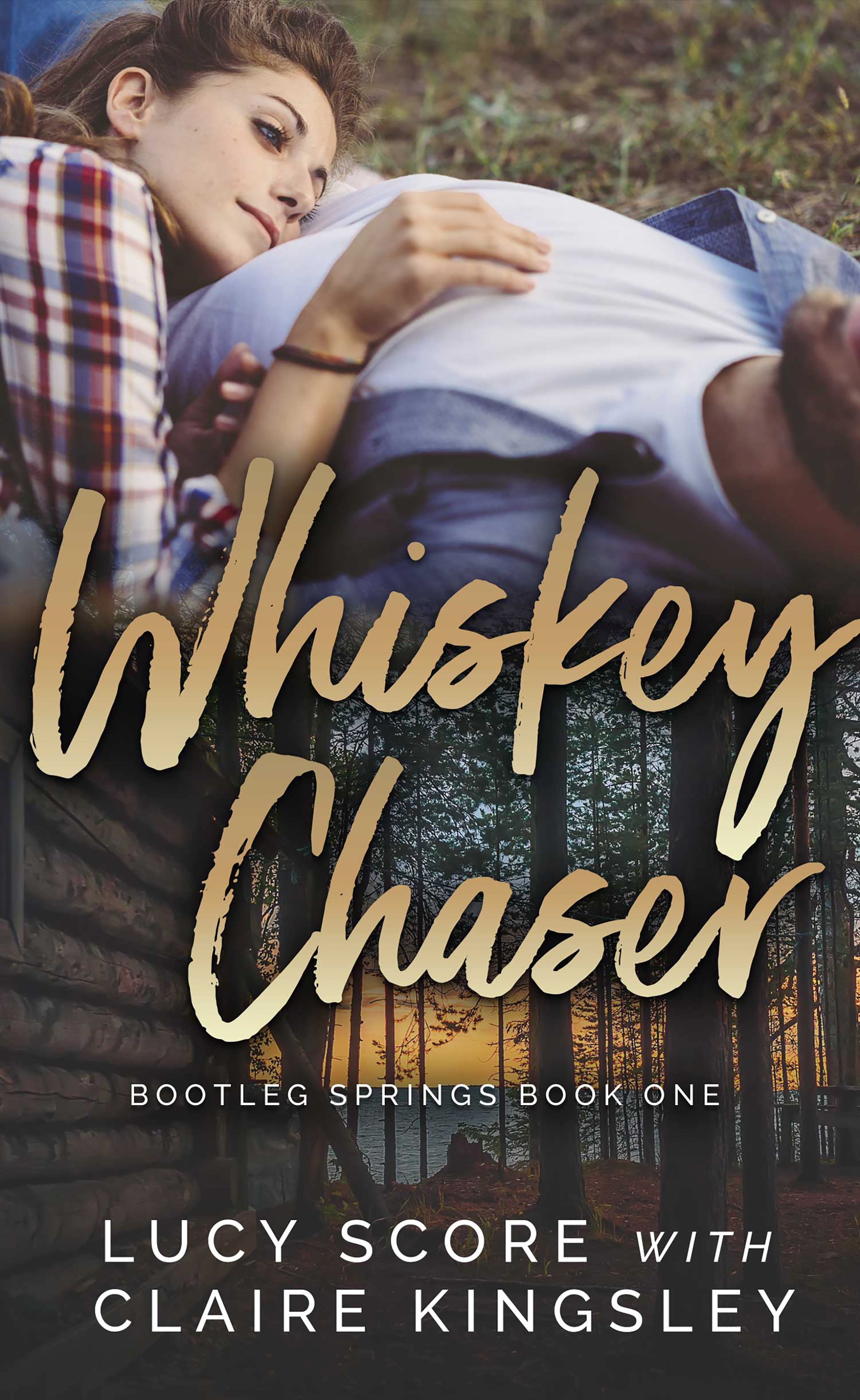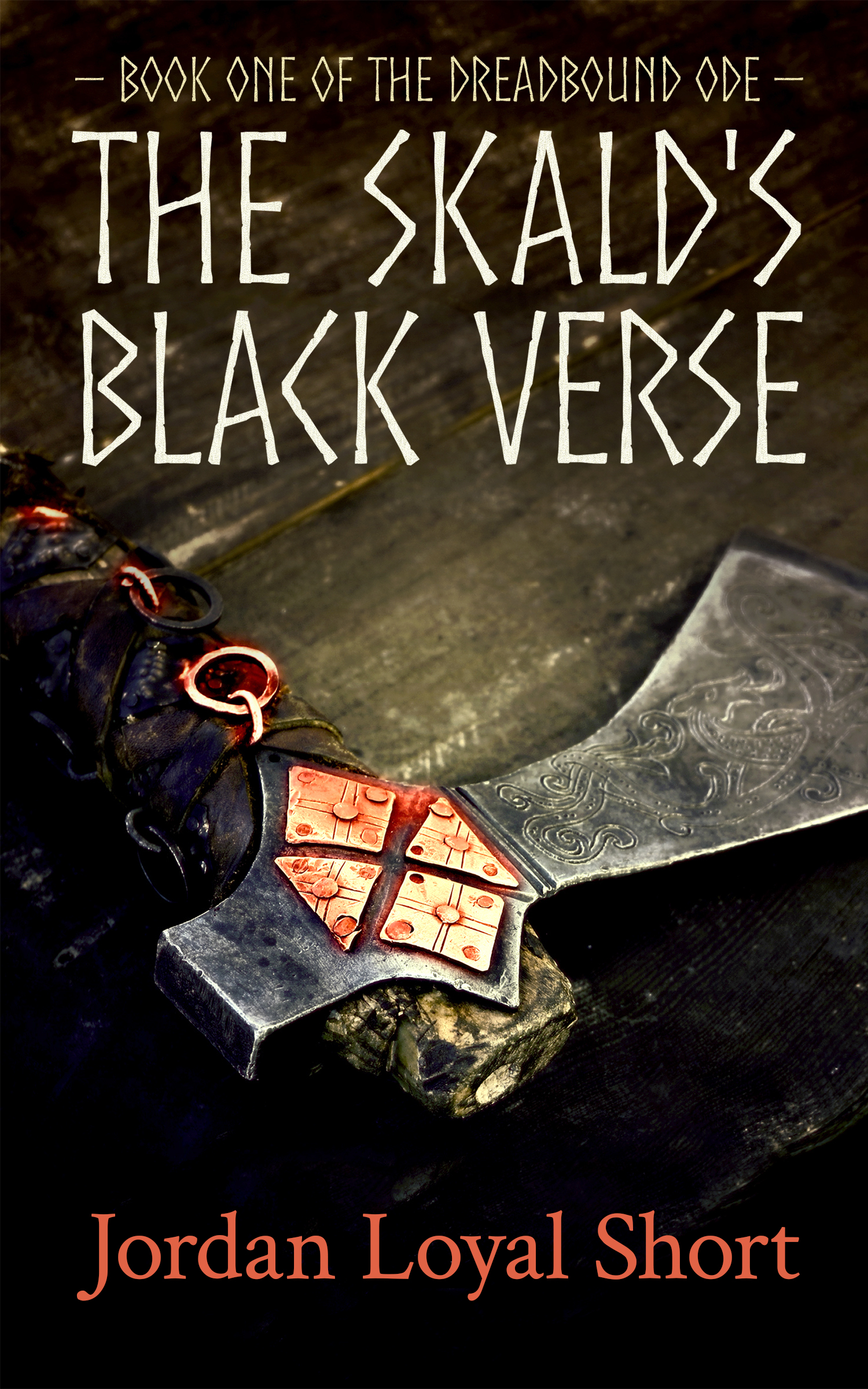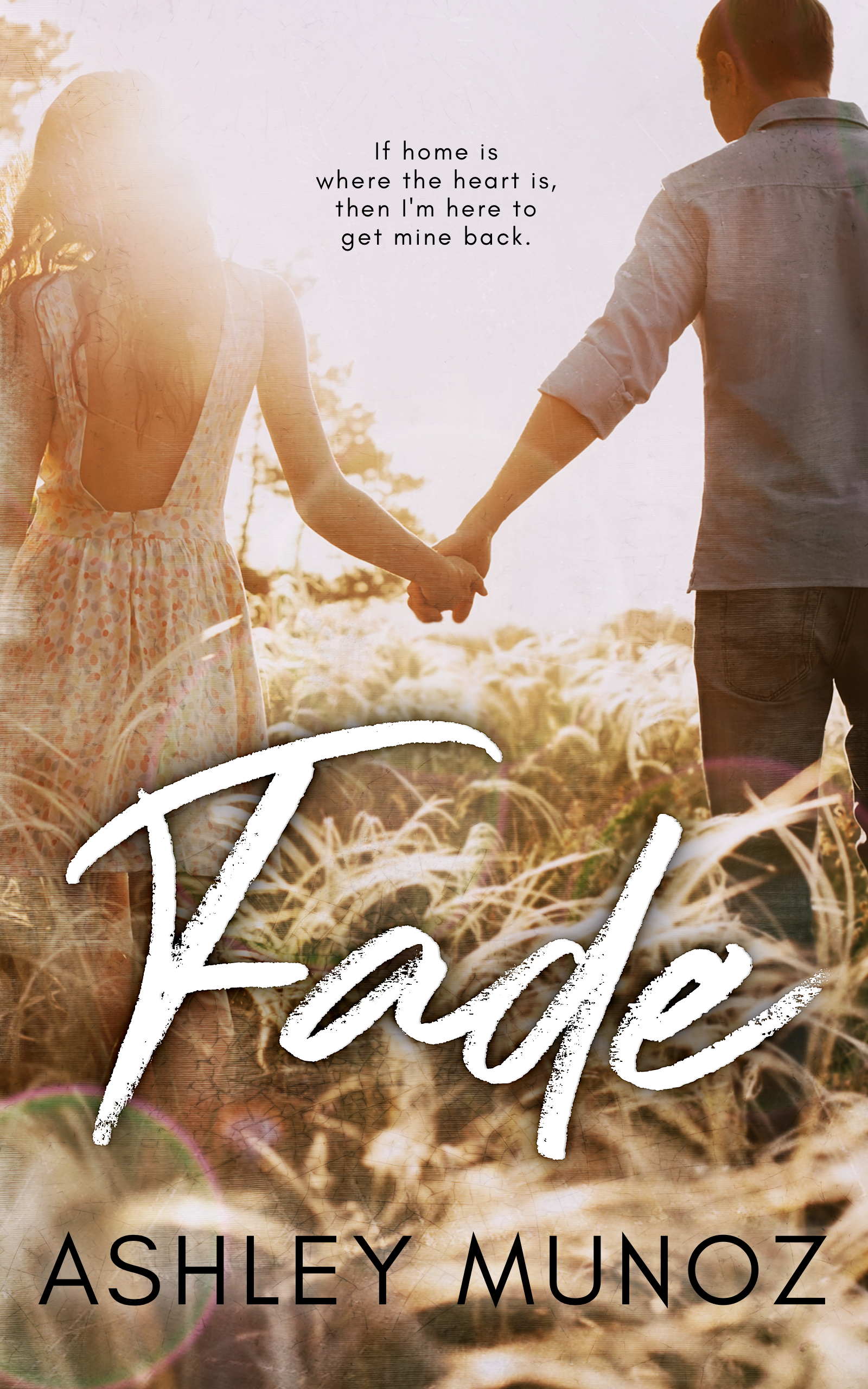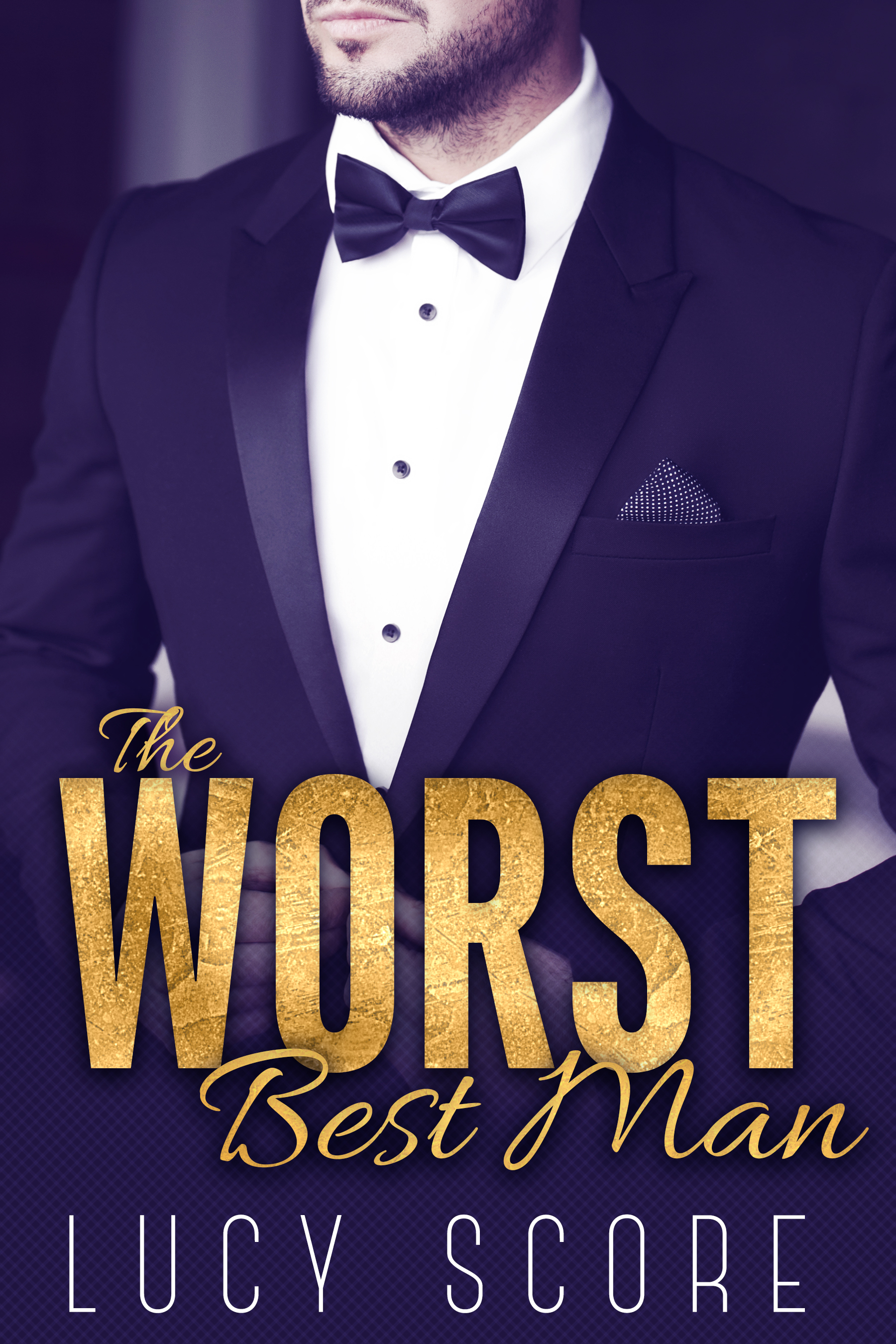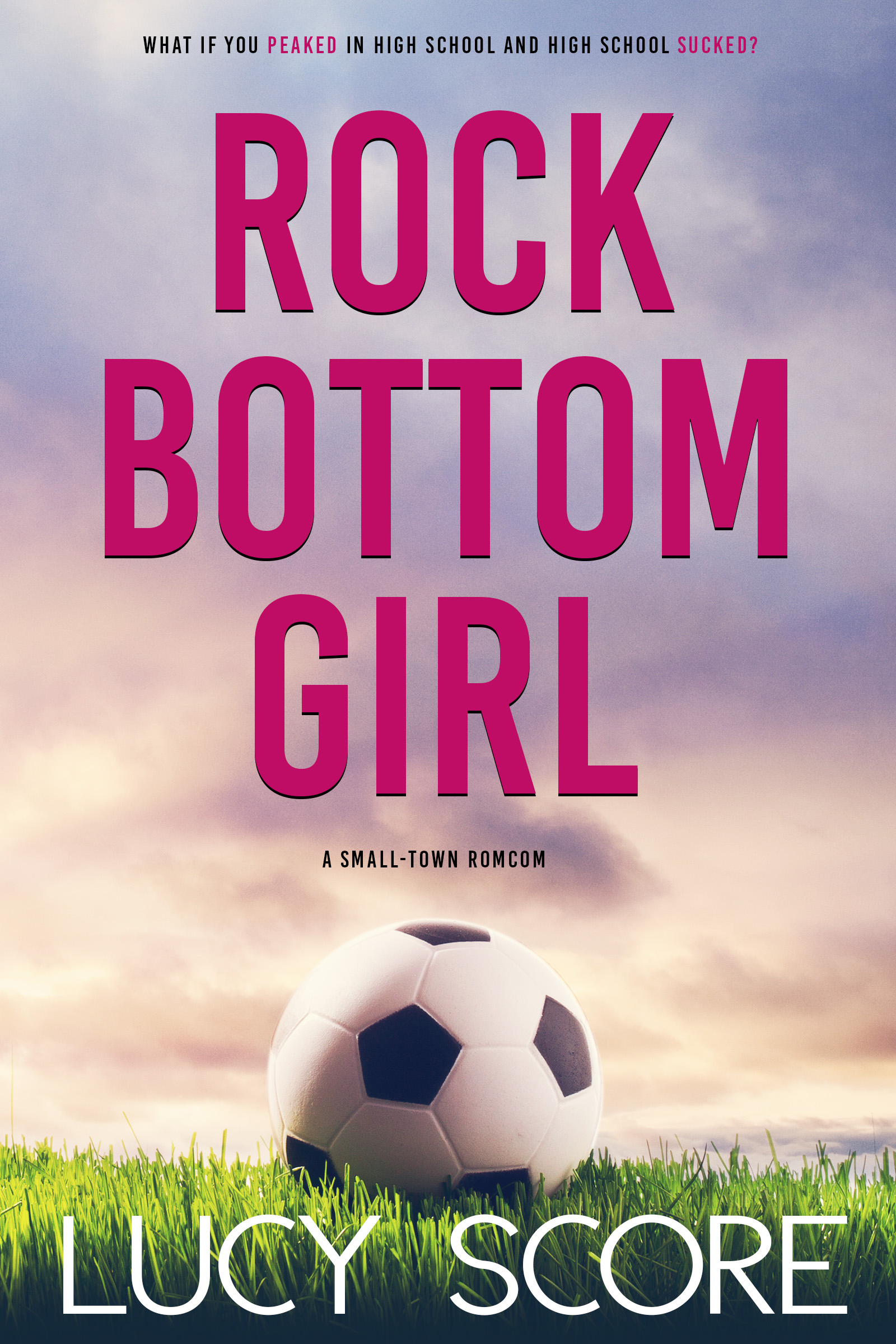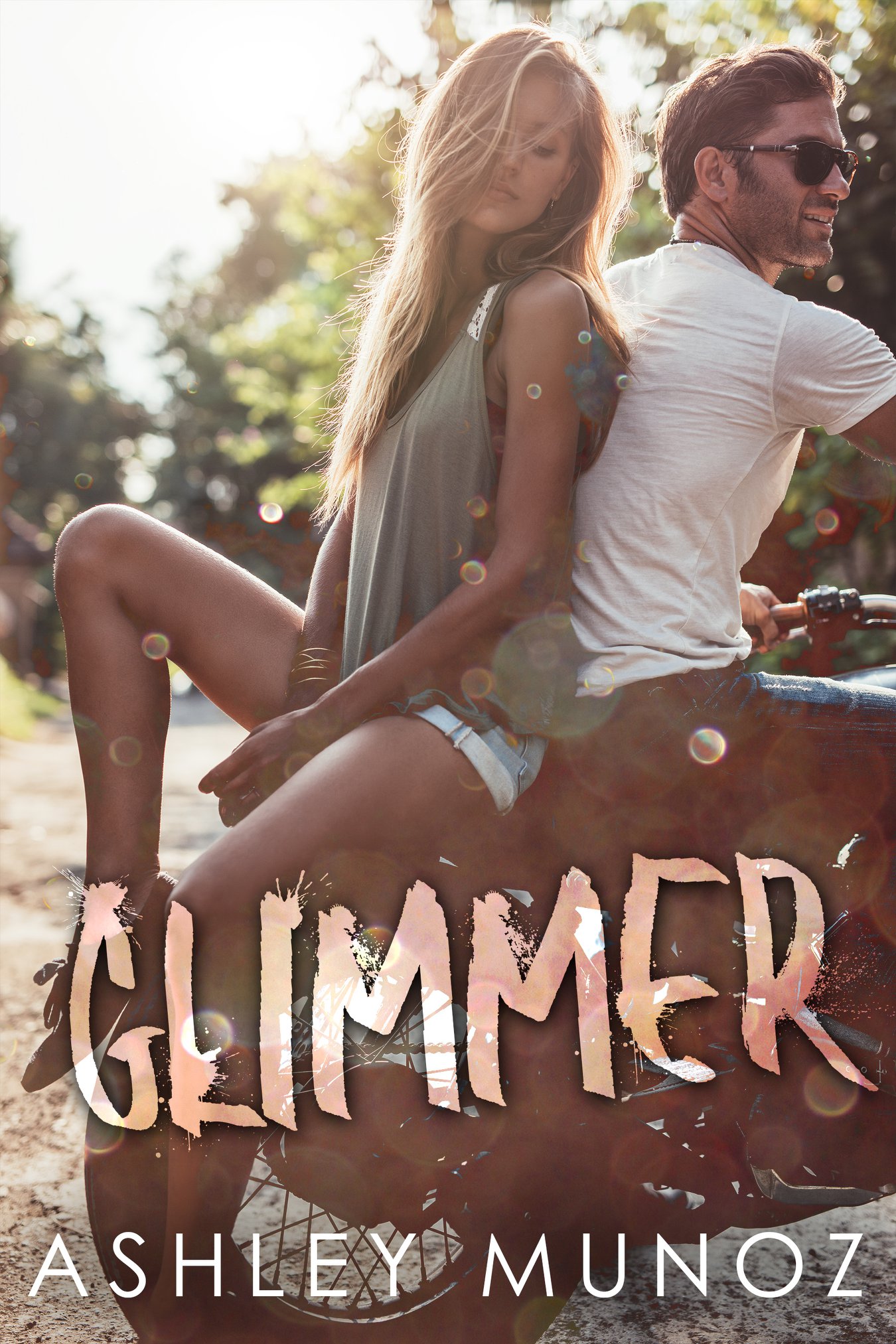 Worried About Price?
I structure my fees with indie authors, and the unique challenges they face, in mind. Let's begin the process with a free sample edit so that I can deliver a custom quote.
(I also offer payment plans)