Editing Your Creative Writing
After a fun Friday night of partying, it's a mistake to post your drunk pics on social media. If that prospective employer you've been trying to impress sees, there goes that opportunity. But let's get real here. The literary market is saturated, it's tough to land an agent, and unsolicited manuscripts rarely get through. Whether you're courting publishers or thinking of self-publishing, your story should be its best.
Need a Designated Driver?
Proof Before You Leap
The Ultimate Language Guide for New Authors
This free editing guide comes with a checklist of 7 easy edits you can make to up-level your prose almost instantaneously. Get it sent to your email.
You take care of the art; I'll take care of the science.
A novel—or any other piece of writing really—is half magic and half tech. When you've expelled your creative energy, looking at your creation from an unbiased perspective proves to be difficult. Having a fresh second pair of eyes is invaluable.
Editorial Services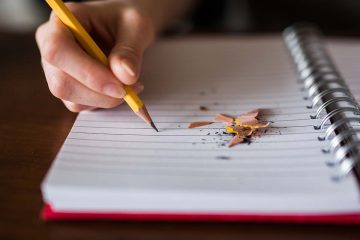 Need help with the broad strokes such as plot or character?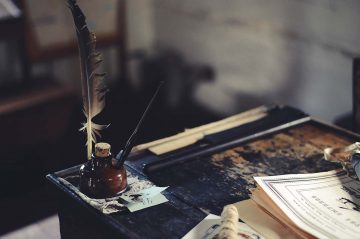 Not every writer needs to be a master of punctuation.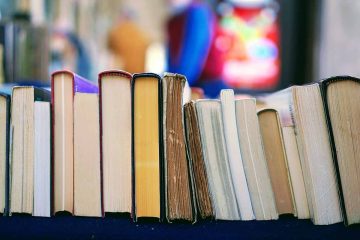 All mediums imaginable; AP and Chicago styles.
What My Clients Have to Say
For as long as I've been writing, I've never considered using another editor. As a one-woman writing workshop who keeps fiction realistic, only Amanda has truly advanced my work. I count on her to help me guard against my own lazy habits.
We get compliments regularly from readers on how good our editor is to deliver such error-free manuscripts. We appreciate Amanda's ability to turn around projects quickly and with an eagle eye for typos, misspellings, and punctuation errors.

Podcast Coming Soon