Line & Copy Editing
How effectively are you using language to convey your vision to readers?
Line & Copy Editing
Your "Middle Picture" Edits
Where developmental editing is "big picture" editing and proofreading is "small details" editing, copy editing and line editing fall into the "middle picture."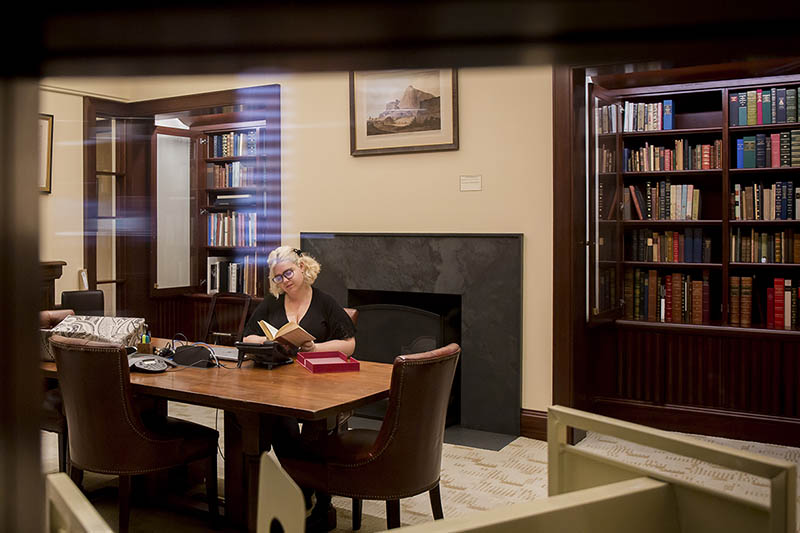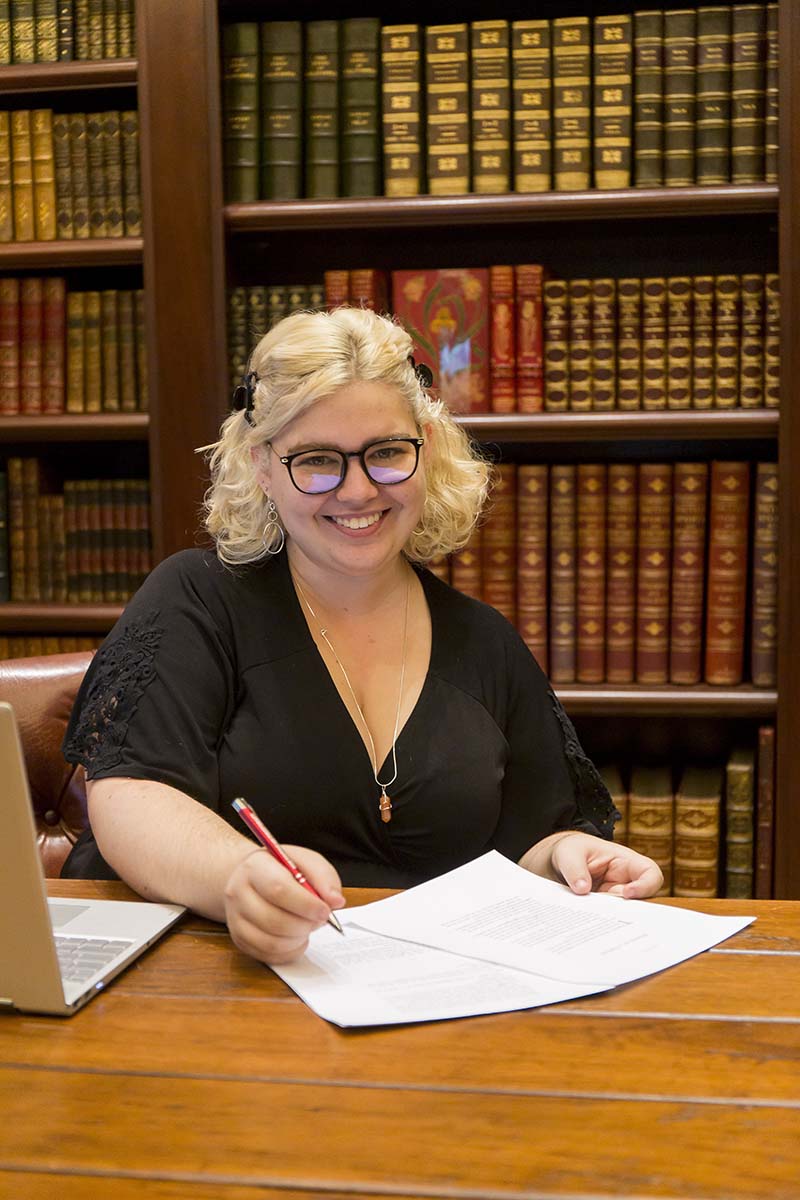 What Is Line Editing?
Line editing is a scene- and paragraph-level edit that helps with voice and style.
e.g. Identifying sentences that are too wordy or paragraphs that are too confusing.
You may notice that line editing overlaps some with the developmental edit and some with the copy edit.
What Is Copy Editing?
Copy editing is the process of going through a novel and correcting any grammatical mistakes, factual errors, and story inconsistencies or continuity errors. This is a deeper, more thorough, and less constrained edit than proofreading.
e.g. Rooting out dangling modifiers, finding style issues per Chicago Manual of Style, formatting dialogue properly, and nixing other grammatical errors.
Why Hire a Line and/or Copy Editor?
The middle stage is less about ensuring your story is viable and more about how you convey that story to readers. The biggest benefit is in improving your readers' experience with actionable advice from an industry professional.
MEET THE EDITOR
Who Is Amanda?
I began this fiction editing business in 2014 with a Bachelor's Degree in Creative Writing, several years of experience in editorial management for the web, and an ambitious desire for a more creative calling.
What To Expect
When You Get My Line/Copy Editing Services
I currently offer copy and/or line editing as part of my "full editorial package." I provide pricing on the "full package" for every sample edit I do. The copy and/or line edit is performed by one of my vetted subcontractors. That means you get two editors (me and the subcontractor) on your project during the process. Why is that a good thing? It prevents mistakes made by "tired eyes" who have looked at the manuscript too many times to be objective.
I don't currently offer copy/line as a standalone service, but I'd be happy to send you to one of my referral partners I trust to get the job done.