Book Coaching Services
Conquer writer's block and finish your book with structured brainstorming help.
FEEDBACK & ADVICE
Coaching for Fiction Writers
"Is my story worth telling? Am I a good enough writer to tell it? How do I get my ideas down on paper in a way that will engage my readers?"
Not every writer has the luxury of learning literary techniques with a college writing degree. But once the strategies for effective writing are revealed, you might find you knew them all along (subliminally). If you have even a smidgeon of doubt, the book coaching process will guide you to some amazing breakthroughs.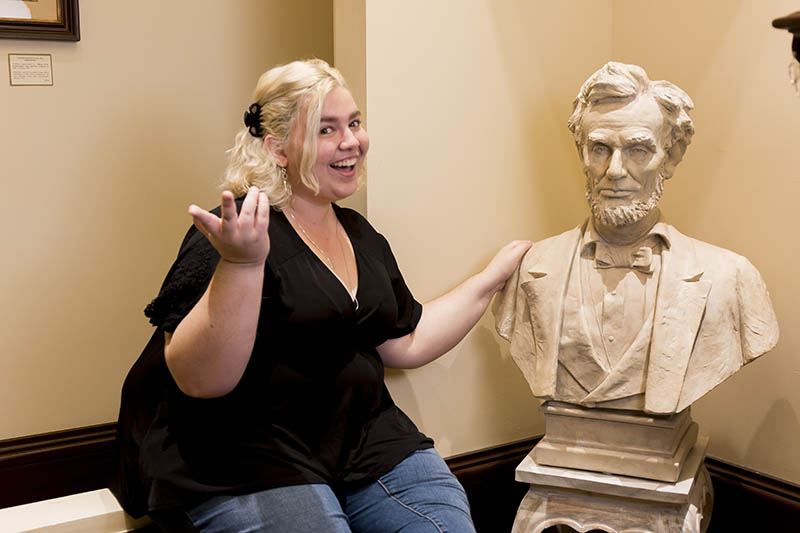 What Does a Book Coach Do?
A book coach won't take the creative process away from you or give you all the answers. Instead, you're led through guided activities and personalized coaching sessions to develop (or hone) your skills as a writer. That way, you gain the confidence and knowledge to find the answers on your own and apply those skills to all future projects.
Benefits of Book Coaching
DEVELOPMENTAL ADVICE EARLIER IN THE PROCESS
BRAINSTORMING ADVICE FROM INDUSTRY PROFESSIONAL
EDITOR FEEDBACK BEFORE EDITING BEGINS
STRUCTURED DIRECTION & FEEDBACK TO COVER BLIND SPOTS
A-HA MOMENTS WHILE DRAFTING
Book Coaching From a Fiction Editor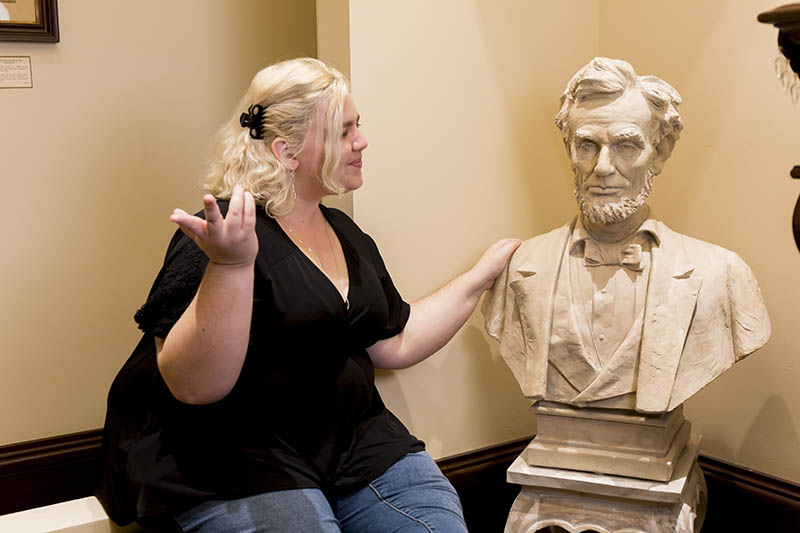 I have a degree in creative writing, and I have been providing developmental editing services to self-publishing fiction clients for over five years. I live, breathe, and work with story every day.
My experience has given me insight into the things holding untrained authors back, and hosting the Ask Your Editor podcast has allowed me to translate these insights into actionable advice.
But only through my book coaching packages are you able to get my personalized attention on your story earlier in the writing process when you're not yet ready for an editor.
MEET THE COACH
Who Is Amanda?
"Why couldn't I have had your feedback EARLIER in the process?" was the consistent feedback I'd been receiving from my clients as a fiction editor. I started this business in 2014 to help self-publishing writers, and I continue to do that with both editing and coaching. I want to help authors make great books!
Book Coaching Rates
ONE-OFF STRATEGY SESSIONS
(or one strategy session per month)
Free feedback on writing or exercise in prep of the call
1 one-hour live video call
Free resources and exercises for developing story
$25 off developmental editing once manuscript completed
Free feedback on writing or exercise in prep of the call
3 one-hour live video calls
Free resources and exercises for developing story
10% of developmental editing once manuscript completed
Free feedback on writing or exercise in prep of the call
5 one-hour live video calls
Free resources and exercises for developing story
25% off developmental editing once manuscript completed