Fiction Editing
Editorial Services for Indie Authors
I believe in making the editing process fun and painless… so you can win over readers and get great reviews!
Fiction Editing for Any Stage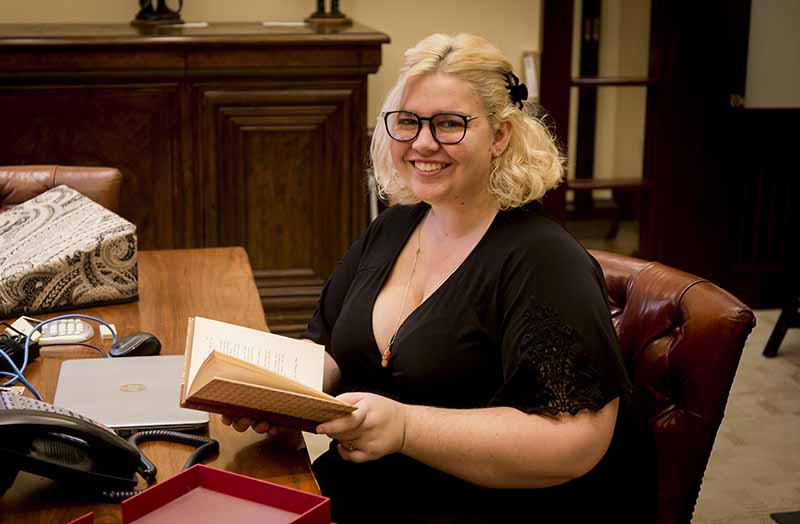 Need Something Earlier in the Process?
If you haven't finished your novel yet, I can't help you as an editor. However, I do offer book coaching services to help you brainstorm and finish your novel!
"We get compliments regularly from readers on how good our editor is to deliver such error-free manuscripts. We appreciate Amanda's ability to turn around projects quickly and with an eagle eye for typos, misspellings, and punctuation errors."
- That's What She Said Publishing
"For as long as I've been writing, I've never considered using another editor. As a one-woman writing workshop who keeps fiction realistic, only Amanda has truly advanced my work. I count on her to help me guard against my own lazy habits."
- Jess Askew
"Amanda managed to not only be insanely kind with her suggestions but very clear and constructive with her feedback. It's helped so much with my editing process, I'd even go so far to say I'd be lost without her."
- Ashley Munoz