A Writing Prompt a Day for 100 Days
Writing prompts are perfect to help limber up before your actual writing session, almost like doing stretches before a workout. And, who knows? One might lead to something substantial.
This program was structured with developing a daily writing habit in mind. Are you up for the challenge?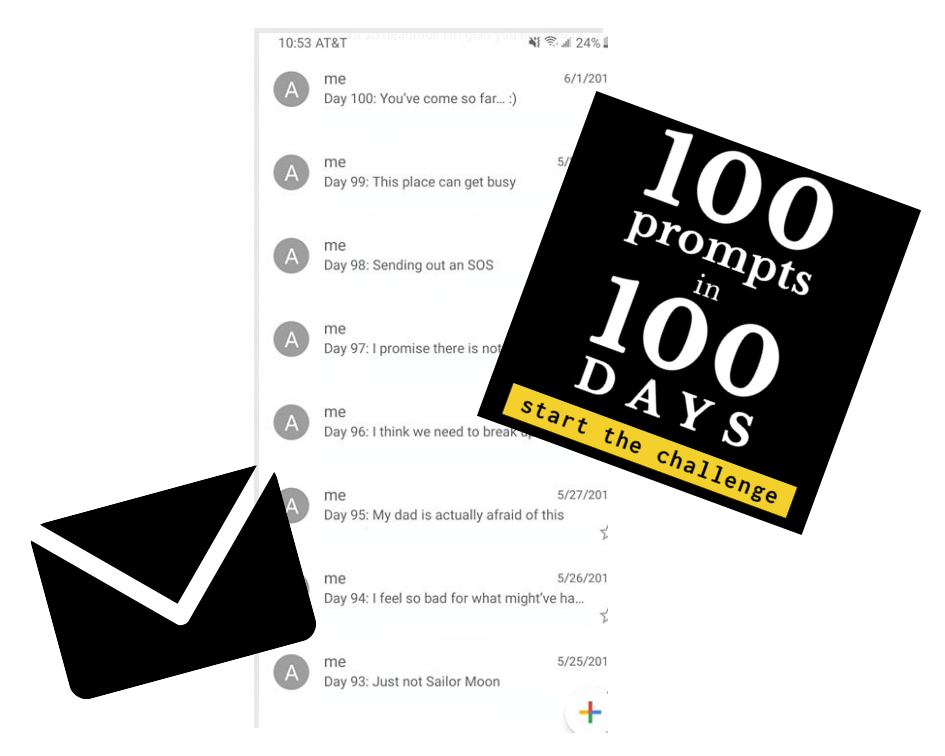 Unique & Creative to Get the Juices Flowing