You Can't See the Big Picture of Your Story When You're in the Weeds
As a writer, you work hard on every aspect of your novel (or other creative work) from developing the plot to building your characters to simply getting every single word down on that empty page. After a while, it could make anyone go cross-eyed.

Aside from that, it just hard to be objective over something you've labored hours and weeks and months (and possibly years) over.
Developmental Editor in Las Vegas
I have a degree in Creative Writing, and I've been trained in all of the major components of story construction: scene, theme, characterization, dialogue, story arc, etc. I can provide broad-strokes feedback to take your story to its next level.

I won't bore you with talks about the Freytag model or what an inciting incident is, but I will tell you that I'm an objective, neutral party who will give constructive, not rude, feedback designed to help you enhance your first draft.
Trusting Your Editor
This service is most definitely for you if:
You feel like your first draft can be more exciting or emotional
You are a collaborative individual who's passionate about the craft
You can take constructive criticism
Note:
You have creative control over your novel; it's your baby. Not everything I say is gospel, and you have the agency to accept or reject any of my suggestions. But like babies, novels need help to improve and grow.
The Developmental Editing Process
When you take on my services, you can expect honest, open, and sincere recommendations for:
Improving character and dialogue
Removing plotholes
Improving scene and flow to better let the reader "fall into the dream"
Enhancing literary and thematic elements
Editing is performed using the Microsoft Word Tracking Changes feature so that you can review every correction I made upon delivery of the finished manuscript.
For as long as I've been writing, I've never considered using another editor. As a one-woman writing workshop who keeps fiction realistic, only Amanda has truly advanced my work. I count on her to help me guard against my own lazy habits.
We get compliments regularly from readers on how good our editor is to deliver such error-free manuscripts. We appreciate Amanda's ability to turn around projects quickly and with an eagle eye for typos, misspellings, and punctuation errors.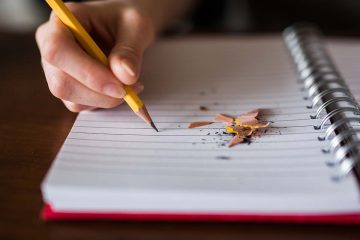 Need help with the broad strokes such as plot or character?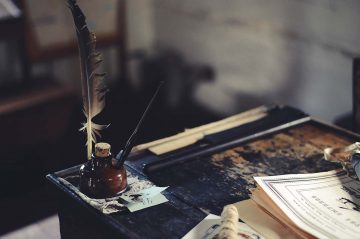 Not every writer needs to be a master of punctuation.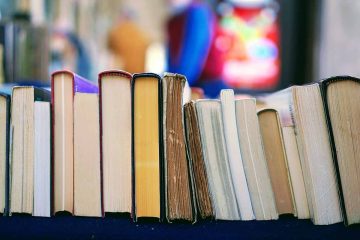 All mediums imaginable; AP and Chicago styles.