To Err Is Human
The common comparison (almost a trope, really) that we see is comparing authors and writers to gods, creating universes and ideas with the stroke of the pen.

But that's massively egotistical, isn't it?
Look, as godlike, as writing may seem, the fact of the matter is we're all human. And humans make mistakes. So why not limit the number of errors in your book or other creative work by partnering with someone whose entire job is to have your back on this?
Experienced Editorial Services in Las Vegas
It doesn't matter if you need proofreading or even higher-level editing work. With my bachelor's degree in Creative Writing and years of experience editing creative and professional works, I have the skill, knowledge, and critical eye to get things done.

And I'm hardcore about it.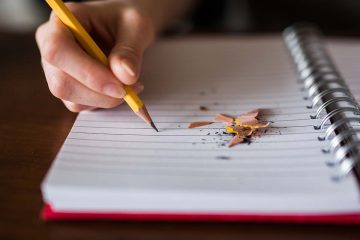 Need help with the broad strokes such as plot or character?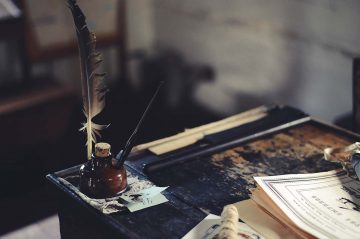 Not every writer needs to be a master of punctuation.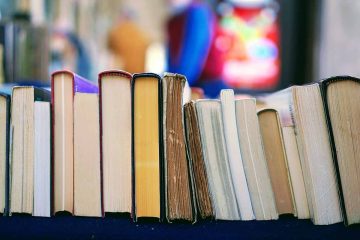 All mediums imaginable; AP and Chicago styles.
For as long as I've been writing, I've never considered using another editor. As a one-woman writing workshop who keeps fiction realistic, only Amanda has truly advanced my work. I count on her to help me guard against my own lazy habits.
We get compliments regularly from readers on how good our editor is to deliver such error-free manuscripts. We appreciate Amanda's ability to turn around projects quickly and with an eagle eye for typos, misspellings, and punctuation errors.