What If Your Novel Was Perfect?
What if your novel was perfect? And I mean perfect, devoid of even tiny errors and down to the smallest iota of punctuation.
Do you know what a dangling modifier is?
If you don't, it doesn't make you any less of a writer.

If you do, it doesn't mean you haven't committed this mistake or another somewhere in your novel. However, a trained proofreader will bring a fresh-faced approach to your work and smite these grammar nuisances before your book gets published.

We all make errors in our writing, so the best path to perfection is with someone else walking alongside you.
Skilled Proofreader in Las Vegas
I could give you the tired, old run-down that every proofreader does: I'm trained, I have experience, I pay attention to detail, yadda yadda. But what I really bring to the table is a straight-up passion for editorial and an earnest desire to see your novel (or other creative work) succeed. Yes, I did start the previous sentence with a conjunction, but we'll just pretend that's "editorial flair," okay?
I Fix Sentences
Call me a tinkerer. In high school, I ditched literature courses and studied the English language and composition instead. I graduated college with a degree in creative writing and started my career as a professional editor in 2013. At my first job, I was promoted within the first year to "edit the editors." I've proofread over 50,000 pieces of web content and dozens of creative works such as novels, screenplays, and more.
Proofreading Services
When you hire me on, I perform line edits for:
Comma usage, punctuation, and capitalization
Proper sentence structure within the bounds of creative style
Proper grammar, syntax, word choice, and more
I'll also advise on connotation, unclear phrasing, and repetition among other issues commonly found in prose.
For as long as I've been writing, I've never considered using another editor. As a one-woman writing workshop who keeps fiction realistic, only Amanda has truly advanced my work. I count on her to help me guard against my own lazy habits.
We get compliments regularly from readers on how good our editor is to deliver such error-free manuscripts. We appreciate Amanda's ability to turn around projects quickly and with an eagle eye for typos, misspellings, and punctuation errors.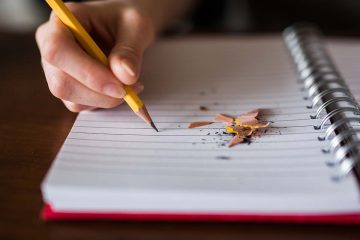 Need help with the broad strokes such as plot or character?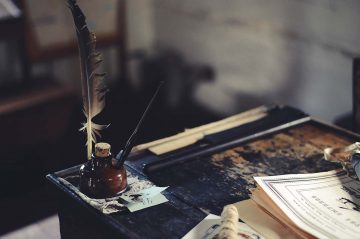 Not every writer needs to be a master of punctuation.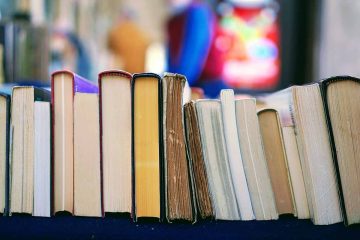 All mediums imaginable; AP and Chicago styles.